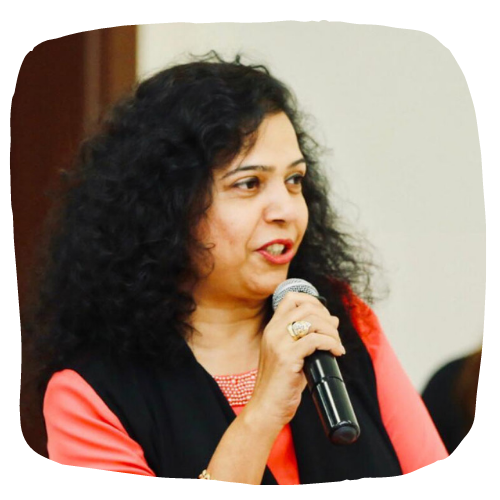 Mrs. Cezina Dsouza hails from Bombay India and has been an educationist with experience of over 20 years in India & the UAE.
She has also been running her own educational institutes in the UAE (Dubai / Sharjah / Ajman ) since 2004
Thanks a lot for all the extra efforts you make to transform Niran into the next level. We know teacher like you aren't easy to find. We appreciate your all efforts.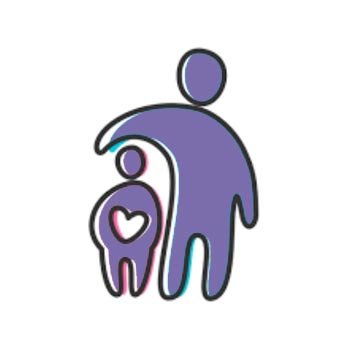 I would like to say that Cezina ma'am is a very sincere and supportive teacher. Madhav loves her and I have seen him enjoying this class to the core of his heart and mind. He has improved a lot and quotes Cezina ma'am now and then.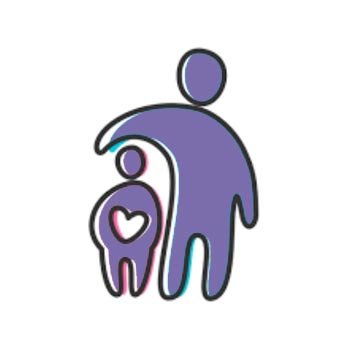 Thank you so much Ma'am… appreciate every bit of your effort and guidance🙏🏻🙏🏻🙏🏻…I am sure this will go a long way with Yuvam…Much love