Time & Stress Management
Time is free but priceless – Learn to use it effectively. Learn the art of doubling your productivity and strategies of multitasking, priotizing & planing your life /duties / studies effectively. Learn how to combat and deal with fear, stress, & how to deal with low emotions and energy. Learn the keys to change habits & routines beneficially. 
10 interactive & informative sessions Designed for children 14 years to 17 years & strategies for parents to deal with the stress of understanding and dealing with children /home / work Online & Classroom training offered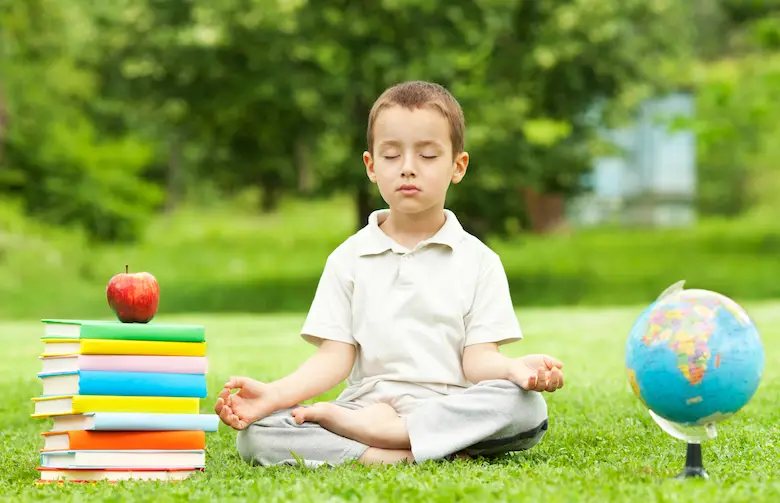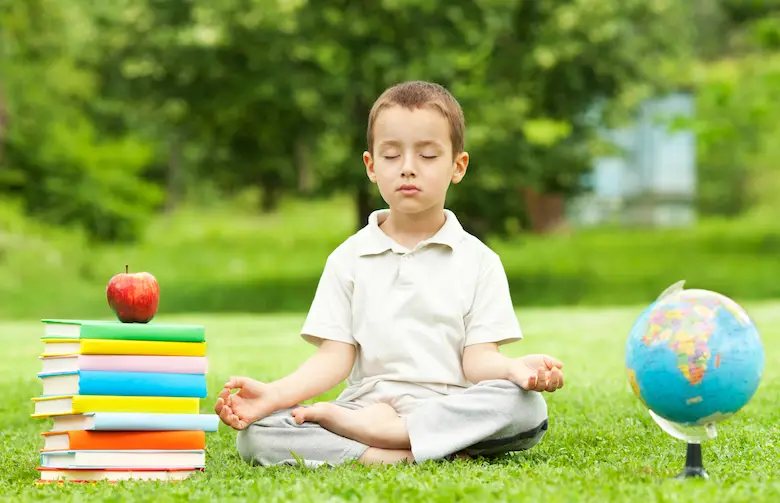 "Knowledge will bring you the opportunity to make a difference."
Mrs. Cezina Dsouza hails from Bombay India and has been an educationist with experience of over 20 years in India & the UAE. She has also been running her own educational institutes in the UAE (Dubai / Sharjah / Ajman ) since 2004 With the experience she has gained in the teaching field in all these years, she has designed unique programs & techniques which will benefit & enhance growth intellectually & career wise.